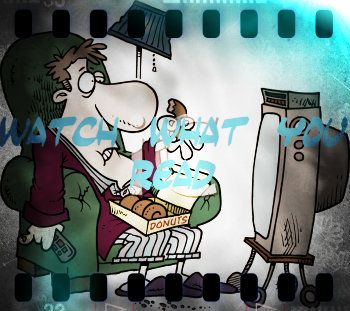 This MEME is for all of my bookish peeps
who still like pictures in their books!
What I'm reading this week!
Title: The Diviners
(The Diviners #1)
Author: Libba Bray
Publisher: Little Brown & Co.
Evie O'Neill has been exiled from her boring old hometown and shipped off to the bustling streets of New York City--and she is pos-i-toot-ly thrilled. New York is the city of speakeasies, shopping, and movie palaces! Soon enough, Evie is running with glamorous Ziegfield girls and rakish pickpockets. The only catch is Evie has to live with her Uncle Will, curator of The Museum of American Folklore, Superstition, and the Occult--also known as "The Museum of the Creepy Crawlies."
When a rash of occult-based murders comes to light, Evie and her uncle are right in the thick of the investigation. And through it all, Evie has a secret: a mysterious power that could help catch the killer--if he doesn't catch her first.