I know that I am usually all about the reviews,
but starting today, I will participating in one of my favorite
The Bout of Books!
Here is some information about Bout of Books:
The Bout of Books read-a-thon is organized by Amanda @ On a Book Bender and Kelly @ Reading the Paranormal. It is a week long read-a-thon that begins 12:01am Monday, May 11th and
runs through Sunday, May 17th in whatever time zone you are in. Bout of Books is low-pressure. There are challenges,
giveaways
, and a grand
prize
, but all of these are completely optional.
For all Bout of Books 13 information and updates, be sure to visit the Bout of Books blog.
- From the Bout of Books team!
Well...I'm off to read, but be sure to follow me here, Instagram, Twitter, and Facebook for updates!
If you're lucky...there may even be a video or two.
There is still time to join in the fun!
Just click the link above, follow the simple steps, and READ...READ...READ!
1. How do you organize your shelves!
2. What is one of favorite books that's not one of your favorite genres.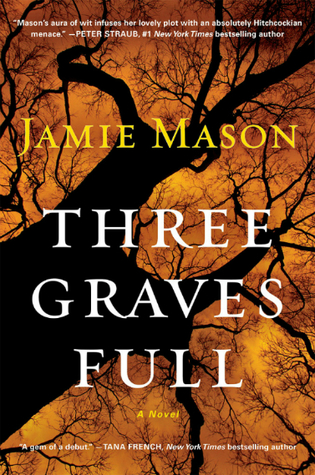 3. What was the last 5 star book you read?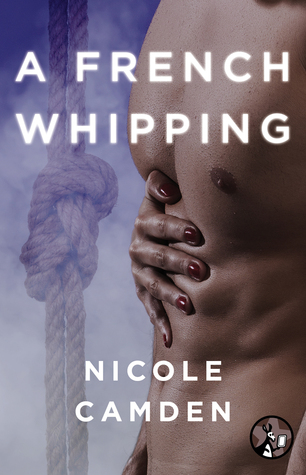 4. What book are you excited to read during the read-a-thon?
5. What book do you recommend the most?
Don't know yet!