I don't know why, but it seems that just as things are winding down for the kids;
they wind up for me.
New business ventures around every corner, the summer sun enticing me to come and bask. (Well, at least as much as one can when the temperature is 97, with a heat index of hell.)
And then, there is my beloved blog!
With nearly every book that I choose being a 5 star, (Yay me!)
I have decided to share the goodness and let you know what exactly it is that
the literary gods have been gifting me with as of late!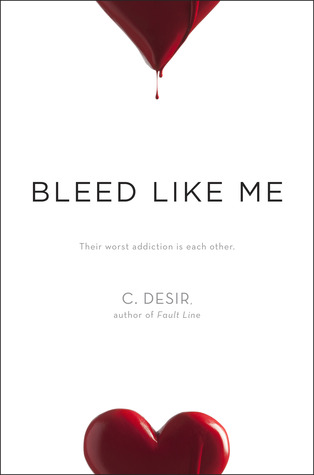 Feel free to let me know which of these pretties you will be reading,
or what you have in your TBR!
Happy Reading!